Initial discussions with the Owners to allow us to get to know each other.
Review of historical financial statements and Company marketing material.
Discussions concerning price expectations.
Execution of the Listing Agreement.
Receipt of necessary material to reconstruct the financial data and to assemble the Offering Memorandum.
Initial "Blind" email teaser to determine which of our Private Equity Groups has a current interest in the Company that we are now marketing. Also, specific marketing within the Company's focus if so instructed by the Seller.
Execute a Confidentiality Agreement with each prospective Buyer.
Provide the Executive Summary of the Company to the Buyers.
Initial discussions to determine the level of interest with each Buyer.
Provide the complete Offering Memorandum which includes Financial Information.
Discussion with each Buyer to determine those that qualify to proceed.
Individual conference call with Seller, Buyer and the Montana Group.
Buyer provides non-binding valuation range.
Those with acceptable valuations are allowed a visit with Seller either on premise or off site.
Buyers provide an offer sheet, which is discussed with the Seller.
A Buyer is selected and the Due Diligence process begins which includes the assembly of much information and many meetings to discuss the Company.
A successful closing!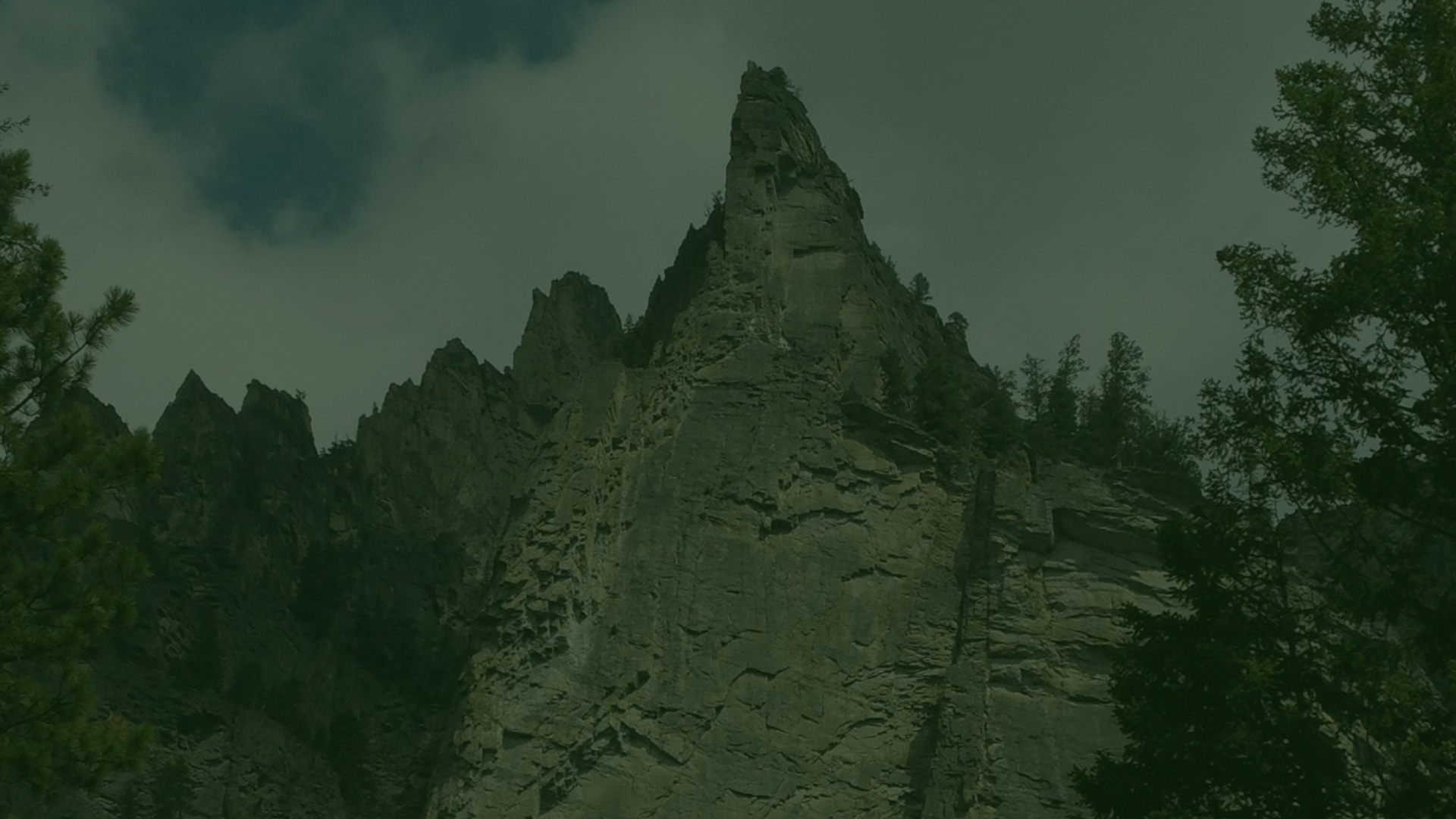 Common Characteristics of Prior Transactions
Every transaction we complete is unique. However, many of our transactions share common threads. You may be ready to let the Montana Group sell your business if:
You have at least $1 million in profit annually.
You are in the manufacturing, distribution or service sector.
Your business is located in the United States or Canada.
Your business exhibits a solid growth trend.
There are opportunities for your business to increase its growth in the future through strategic acquisition, expanding territory or internal growth.
You are at a time in your life where selling your business would allow you to complete a goal, such as retirement.
What makes The Montana Group the best option for selling a business?
When it comes time to sell a business, you have a number of options. For example, you may choose to sell your business without representation. While this may prevent you from paying a transaction fee, you may actually lose more money on the transaction than you will save by avoiding this expense. An accomplished business brokerage like the Montana Group can typically increase the sales price well over the fee you would save by selling without representation.
Some business owners also ask their attorney or accountant to act as the intermediary. However, while these professionals will likely charge a fee for their services, it is unlikely that they will have the experience necessary to negotiate the highest price for your business.
Here at the Montana Group, we have 25+ years of experience selling businesses all over the country. Because of this experience, as well as our relationships with potential buyers, we are able to offer a success-based fee structure to all of our clients. We are so confident in our ability to sell your business for a fair price that we only ask you to pay for our services after we have succeeded. In addition, our listing agreement allows you to cancel at any time with 30 days' notice - a benefit that is highly unusual in this field.
Ready to begin the conversation about selling your business?