The Montana Group has 25+ years of experience assisting business owners in the sale of profitable operating businesses in the manufacturing, distribution and service sectors. Our business brokers represent businesses with a minimum of $2 million in annual pretax profits, although we will sometimes represent businesses with as little as $1 million in pretax profit annually. Most of the transactions we process involve a purchase price of $10 million to $30 million. However, we have had sale prices ranging from $5 million to as high as $50 million. We are able to complete transactions throughout the United States and Canada.
Benefits of Working with The Montana Group
Experience you can depend on.

Your talent is running a business. Our talent is selling one. We have a long history of assisting in mergers and acquisitions, a strong background in finance and accounting, in-depth knowledge of the industry and expert negotiating skills. When we prepare to sell a business, we take the time to learn about it so that we can represent it accurately to perspective buyers.

A thorough review of your business's worth.

The Montana Group knows how to identify the characteristics that set your business apart and make it a desirable purchase, and we use these characteristics to negotiate the highest price. Once the sale is complete, you will walk away feeling confident that you have received an exceptional return.

Hands on involvement.

You put in the time and effort to make your business a success. Now it's our turn. The Montana Group is willing to work hard, and we will do whatever it takes to get the job done right.

One-on-one attention.

We maintain ongoing contact with you from the beginning of the sales process until the closing is final. We constantly work to make sure the process is on track, and we are here to address any concerns you may have along the way.
Minimal disruption of operation.

The Montana Group understands your need for confidentiality and efficiency, so we work quickly and quietly to ensure a successful sale without disrupting your business.

No retainer required.

When you trust the Montana Group to sell your business, you will not be asked to pay a retainer. We will accept your listing only if we feel confident in our ability to sell the business for an acceptable price.

Fresh accounting.

After we have executed the listing agreement, the Montana Group will draft optimized income statements and balance sheets at no additional charge.

An expansive network of buyers.

The Montana Group has been facilitating business transactions since 1991. During this time, we have built an expansive buyer database composed of more than 500 prospective business buyers. We are adding to this database continuously.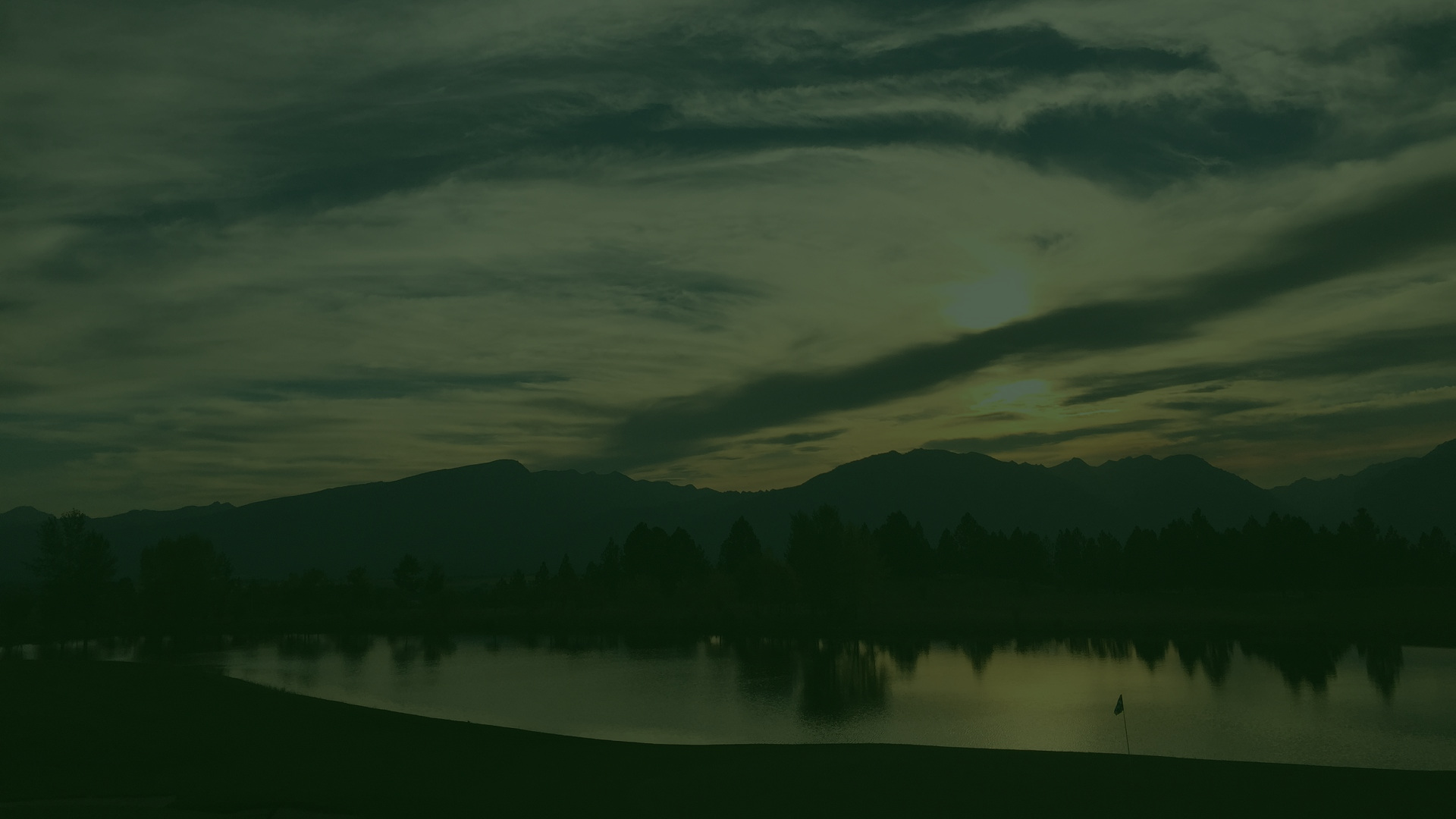 Ready to begin the conversation about selling your business?