Is there a retainer for your services?

No Retainer – therefore we will not accept a business listing unless we feel comfortable in our ability to sell your company at a price acceptable to you.

How long does the process take?

This is dependent on how soon the necessary information can be obtained from the company but a normal benchmark is 6 months.

Are there any out-of-pocket costs to our clients?

Only a reimbursement for our travel expenses to your company.

What business sectors do you primarily work with?

Manufacturing, Distribution, and Service.

Are there any operating profit history requirements?

Yes, a minimum of $1 million in annual pretax profits and acceptable financial trends.

Which geographic areas do you serve?

Continental United States & Canada.

What issues make selling a business difficult?

Significant reduction in sales & cash flow. Customer concentration of business.

Can The Montana Group help position a business for a later sale?

Yes, we have done this many times in our 25+ year history.

Can the sales process be low-key and relatively quiet where my employees, competitors, and customers will likely not know?

Yes, this is often the request of our client.
Is there a fee for business evaluations?

We will gladly provide a complimentary business valuation for those businesses with a minimum of $1 million of annual pretax profits.

Do you have associates that work on the selling for you?

There are no associates to work on selling your business. All Partners involved have a minimum of 25+ years of experience selling profitable operating businesses.

Does The Montana Group provide accounting services?

Yes, The Montana Group provides without charge a recast of your business' Income Statement and Balance Sheet. This enhances the value of your business by increasing your cash flow, the most influential component to pricing a business.

What sort of potential buyers do you have relationships with?

Our database of prospective buyers exceeds 600, each with at least $50 million raised to invest. We also have the ability to source those potential buyers within a particular business sector.

Do we have to cease operations while looking to sell?

We recommend that the Seller continue operating the business as usual and let us use our 25+ years of experience ushering the process toward the goal of our client.

What does The Montana Group's fee structure look like?

Our Fee Structure is designed to exceed the Seller's expectation. The Montana Group receives an increased percentage once the transaction exceeds the Seller's acceptable price.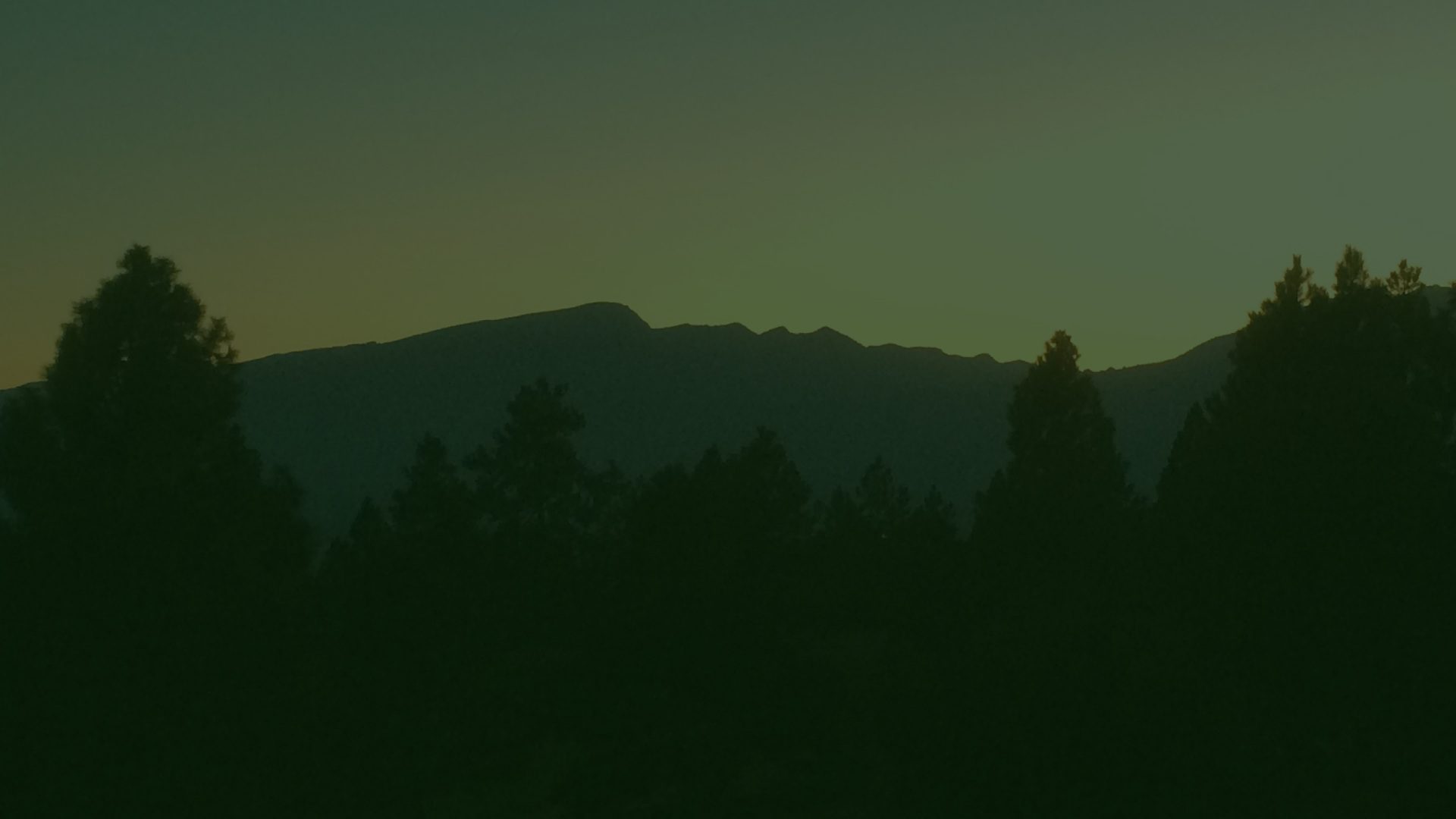 Ready to begin the conversation about selling your business?